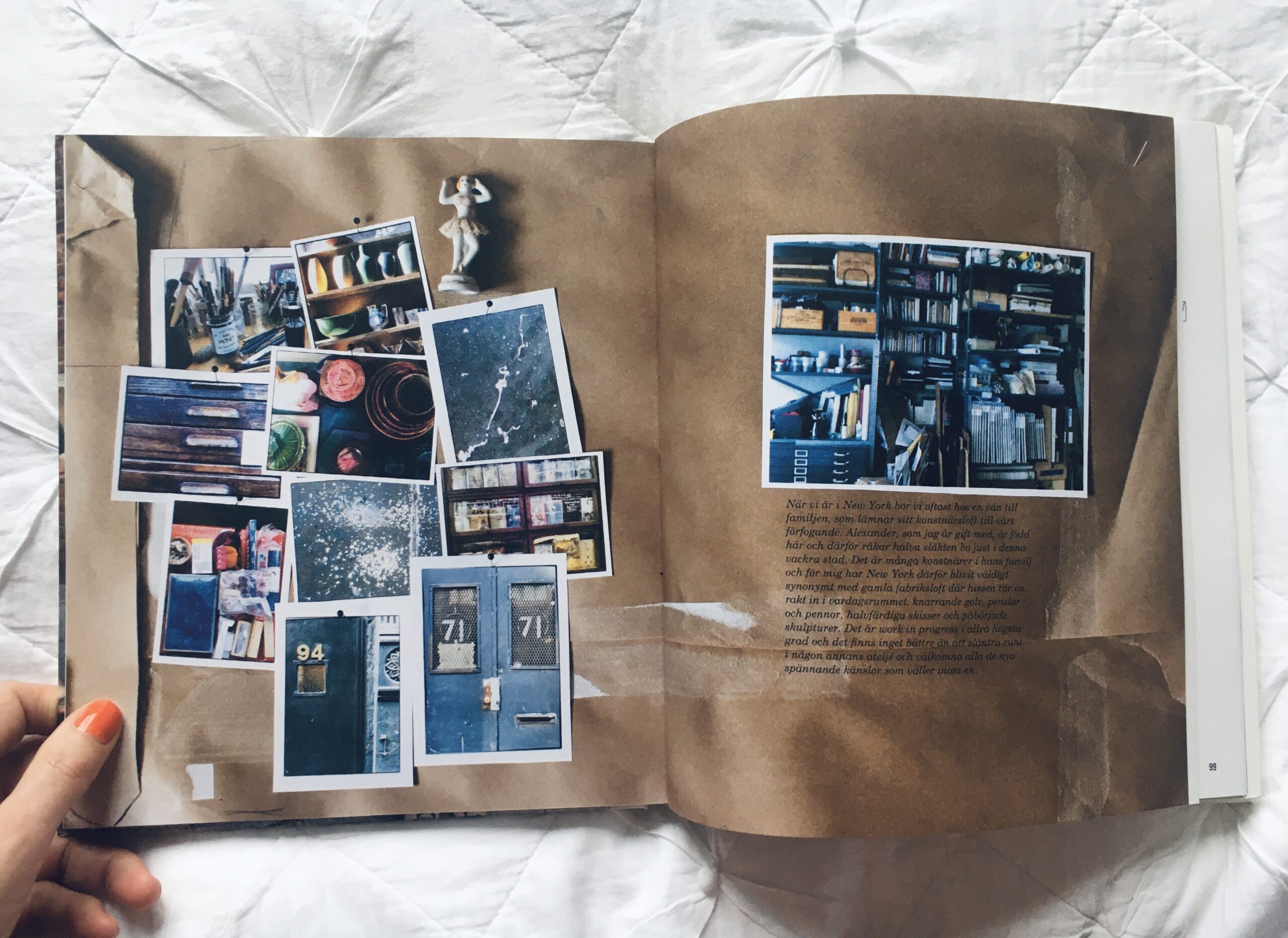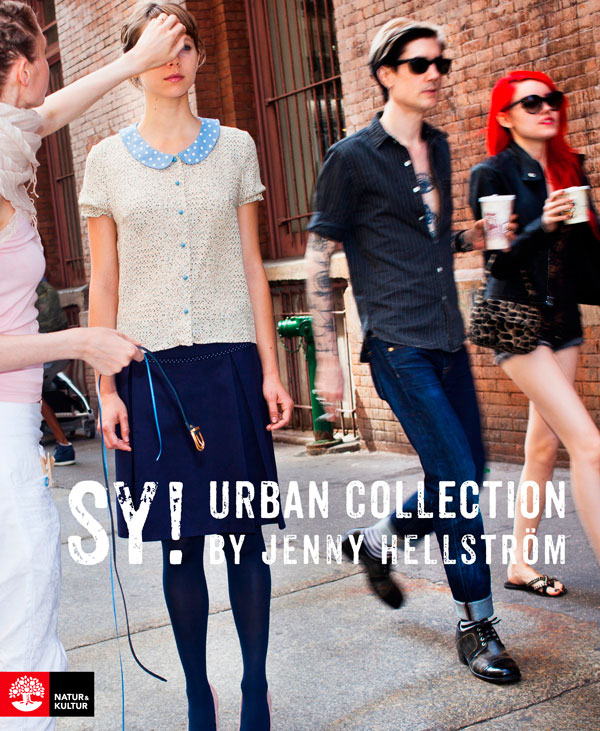 Jenny makes everyone want to start sewing
It feels like she smelled her way to success, because we all know what we want, but never seem to find it
Jenny makes sewing seem so cool that even the most non-handy gets the urge to create
Even though I'm terrible at sewing I began to get the sewing fever; Jenny talks so inspiringly about her styles
I have the worst sewing confidence, but despite that, I am now totally psyched after reading Jenny´s tips.
Jenny Hellström has an inspiring attitude towards clothing and fashion. You can read this book just for pleasure, whether you want to sew or not
Dear Jenny,
I just want to thank you for the joy and inspiration your book is giving me. I am a DIY girl, but I have never dared, or even considered, to sew my own clothes. When I saw that you had published a book with your gorgeous creations I made sure to get it right away and now I have a new hobby in my life!
It is not always easy and it certainly doesn´t come out perfect but with your wise advice in the back of my head it´s really so much fun! Even when I´m at work I can´t wait to get home and continue to sew!
So thank you for giving me my newfound passion. It´s going to be with great pride I am going to wear my new clothes. I hope you will publish a sequel soon!