(For English scroll down)
Mindfulness är en konkret metod med tydliga verktyg som hjälper dig att bli mer medvetet närvarande i ditt liv. Det handlar om att genom meditation, lätt yoga och kroppsscanning* i så stor utsträckning som möjligt lära sig att vara återkommande förankrad i sin kropp, i sig själv och i nuet.
Mindfulness är vetenskapligt välbeprövat.
Det kan hjälpa dig att både hantera och reducera stress, oro och fysisk smärta.
Din förmåga att koncentrera dig och hålla fokus kan förbättras.
Det kan skapa mer balans och harmoni, i både nuet och i det långsiktiga, och gör det därför lättare att agera klarsynt i de flesta aspekter av ditt liv.
Mindfulness kan bidra till ökad empati både gentemot dig själv och andra.
Genom att få syn på den autopilot och de impulser vi har, som ofta styr oss på olika sätt i vår vardag, ges vi även möjligheten att förändra många av våra automatiska betéendemönster.
Man har i forskning sett att genom att praktisera mindfulness så förändras hjärnan. Det sker en nyproduktion av hjärnceller och delar av hjärnan utvidgas.
Mindfulness som metod, integrerar sig subtilt och gradvis. Enligt forskning har man kommit fram till att 8 veckor är det som behövs för att metoden ska ha en chans att etablera sig i kropp och sinne. Därför är den klassiska mindfulnesskursen utformad under en 8-veckors process.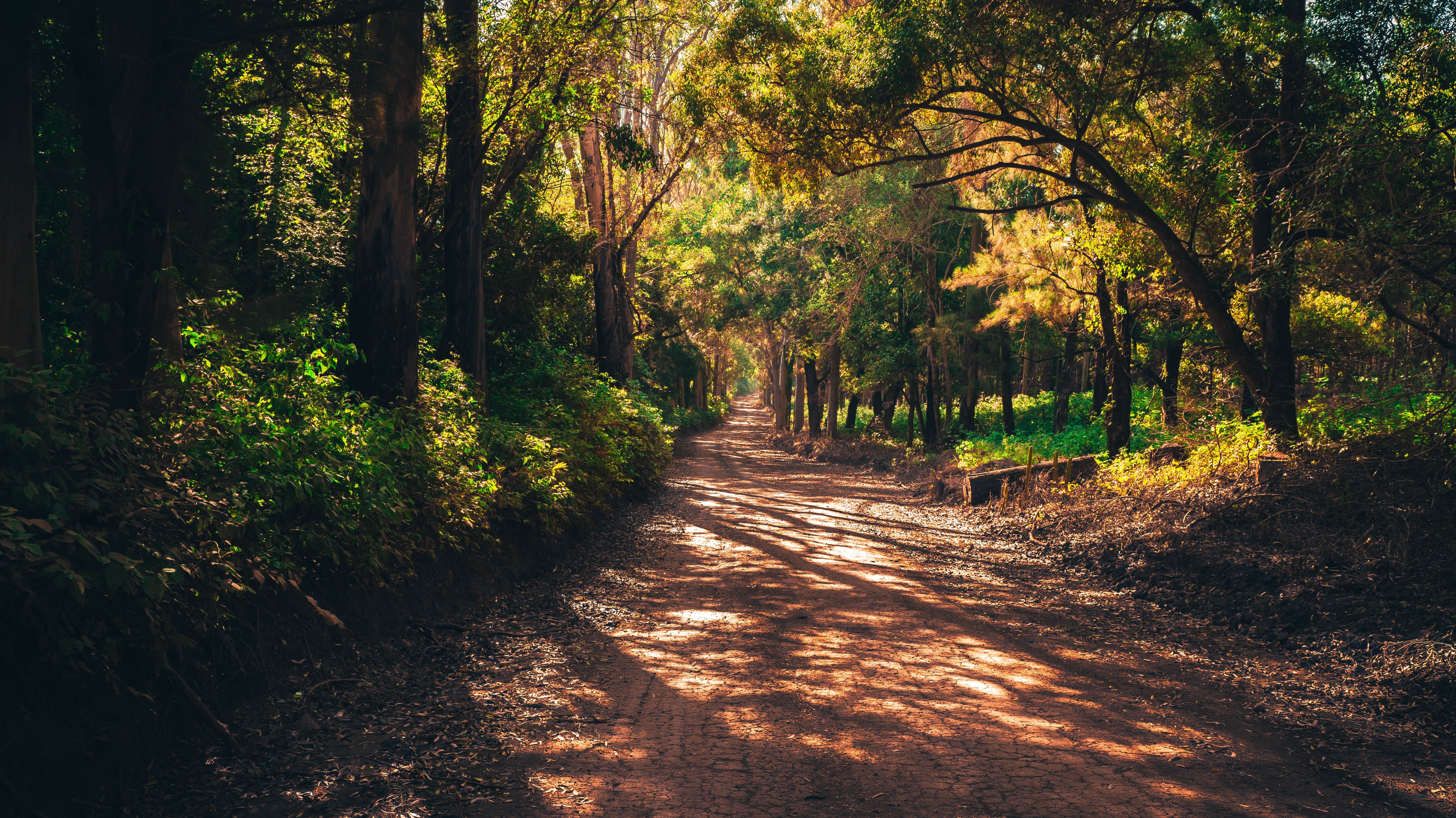 Genom den koncentration du bygger upp genom meditation, så blir det även lättare för dig att rikta din uppmärksamhet och fokusera på det som är viktigt för dig i ditt liv.
Lätt yoga och kroppsscanning hjälper dig att bli mer förankrad i din kropp och du får lättare att lyssna till vad du och din kropp behöver.
I mindfulness är alla känslor, tankar och upplevelser lika mycket värda. Den tillåtande röda tråden som genomsyrar mindfulness gör det allt lättare att acceptera sig själv och därmed även andra.
Man värderar inte i bra eller dåligt, utan tillåter istället kroppen och medvetandet ha den process som är nödvändig.
Man lär sig att iakta sig själv och det som pågår i omgivningen, istället för att identifiera sig med allt man tänker, känner eller gör.
Det handlar om att våga se saker för vad de faktiskt är, utan att döma dem eller döma sig själv. Många upplever att de utvecklar en allt starkare förmåga att se både sig själva och olika situationer mer objektivt, vilket gör det lättare att sätta hälsosamma gränser och ta hälsosamma beslut.
Centrala begrepp som genomsyrar mindfulness är Generositet, Tacksamhet, Släppa taget, Nyfikenhet, Medveten strävan, Tillit, Tålamod, Acceptans och Icke-dömande.
Mindfulness är en väg till att stå tryggare i sig själv och vara mer närvarande i sitt liv.
* Kroppsscanning handlar om att skanna igenom kroppen med sinnet, det innefattar alltså ingen apparat som är ett vanligt och ganska roligt missförstånd:).
English:
Mindfulness is all about awareness and presence in this very moment. It is about letting things be as they are, accepting who you are and where you´re at for the moment. It is not about doing. It is about being. Experiencing your life as it happens, not trying to control or change what is not possible to control or change at this very moment.
You work with meditation, light Yoga and bodyscan (a form of meditation). Mindfulness has nothing to do with religion. It is all about getting down to your core truth about who you are and what you want. Loving yourself, trusting yourself. Accepting yourself fully. Accepting others fully.
The method is for anyone who feel they are longing for less stress and less worry, more presence in their life while it actually happens and loads of self-love. What I love about the method is that it is very simple, yet complex in the way it actually works when you commit yourself to it. It is a powerful method and nothing but strengthening.
Thank´s to the variety of tools, the method of mindfulness is super gentle to your actual state of mind. For example, it´s not always a piece of cake to start meditating, and even if you are used to it, being stressed out can make meditation unbearable. Then there are other ways to start. When it comes to mindfulness nothing has to be a certain way. It´s not about doing things the right way or the wrong way. It is about slowly and carefully getting to know your body, your mind and your soul. It is about getting to know you and your true voice. It becomes a way of living rather than just a quick fix.
But ultimately Mindfulness is about being present in the moment, not wanting to be anywhere else. Not in the past, nor in the future. Just here. In this very interesting and special moment. Because that is all we have when it comes down to it.