Hi, I´m Jenny! I love that you are here, Welcome!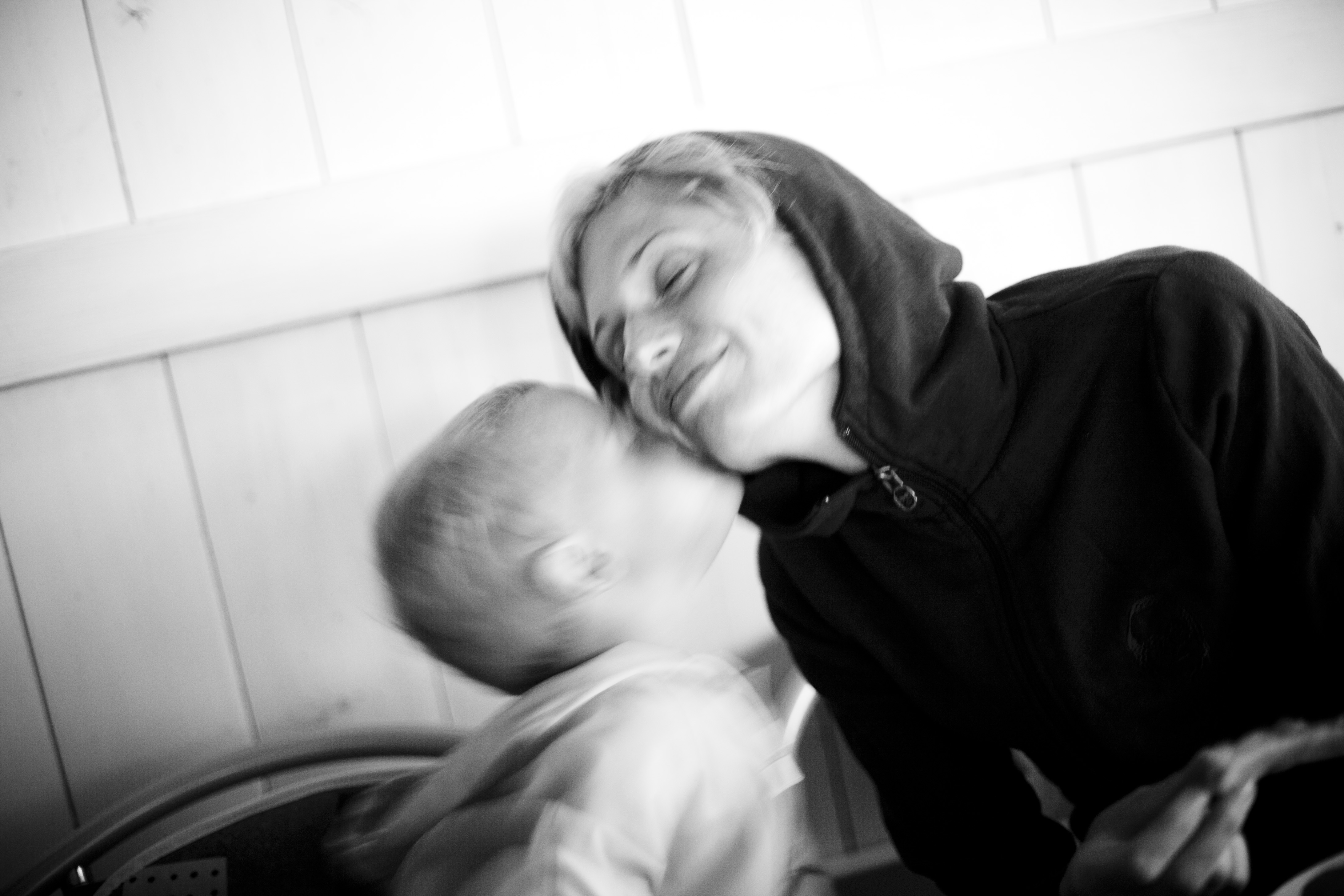 Hi, I´m Jenny!
I love that you are here, Welcome!
I'm a fashion designer and writer with a big passion for mindfulness and meditation. I started my own fashion label when I was 19 and ran it for 12 years. The brand sold clothing and accessories in 15 countries in more than 150 stores and in the company's last year, it sold over 40.000 pieces of clothing per year.
Since 2008, I've been consulting in the fashion industry, I've written two Fashion/ Sewing books and hosted a TV show on the same theme. All with the aim to inspire others to express themselves, stand up for what they like and pay tribute to the creativity in all of us.
2016 I took the leap to develop my meditation skills so nowadays I feel really proud to be able to call myself a Mindfulness coach.
...read more»
I live in Stockholm with a beautiful view of the sea, small islands, bridges and tall city buildings.
I spend my days with paper, fabrics, pens and paint, my beloved laptop and phone. I´m always writing; on book ideas, meditations, mindfulness course planning, in my private diary or just anything worth writing down:) I do my very best to meditate in the afternoons at 3, sitting comfy on my couch. You´ll find me going back and forth between my home and my studio several times a day. When I´m not working, I´m kissing my kids, drinking coffee with my man, chatting away with my friends about life, the universe, love or whatever's up.
I love the creative foundation of fashion and the new directions that often are born out of a mistake. That means that I love the nature of mistakes and little problems in the process of creating, and how it, most of the time:) evolves me.
I love sidetracks in conversations and the way we find our way back to the main topic. I trust the intelligence of my own heart and wish the same for others.
I love lyrics of songs and I love poetry. I love to read but never seem to find the time for it. I'm always listening to music. I love to dream out loud.
Most of all, I love the realization of my right to exist just the way I am, like what I like, believe what I believe and say what I feel the need to say.
That my voice is just as important as any other voice in the world, whatever education I may or may not have. I love when I dare to ask silly questions and adore others who do, too.
I believe that the human race needs its creativity, along with oxygen.
I love a glass of red wine. I love to dance real hard to Dr Alban´s "No coke" and I jump up and down if the sound of raindrops on my window wakes me up in the morning and I'm always:) ALWAYS longing for grassy, green Japanese tea.