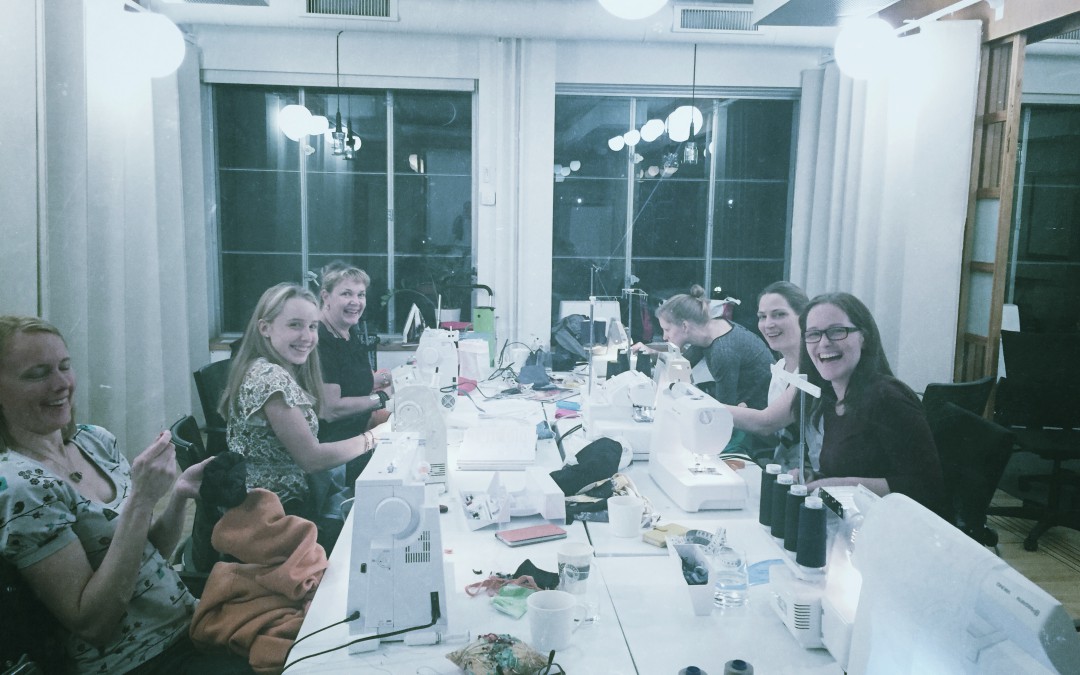 Ok, Imagine someone one day tells you:
"Are you aware that there is a group on Facebook that call themselves 'The Jenny lovers'?"
"…..Say what?"
"Yeah, they only discuss and sew stuff from your books!"
" …………..!"
Surreal…. might actually be an understatement:) but it sure is very, very…… very:) humbling and beautiful…
read more
---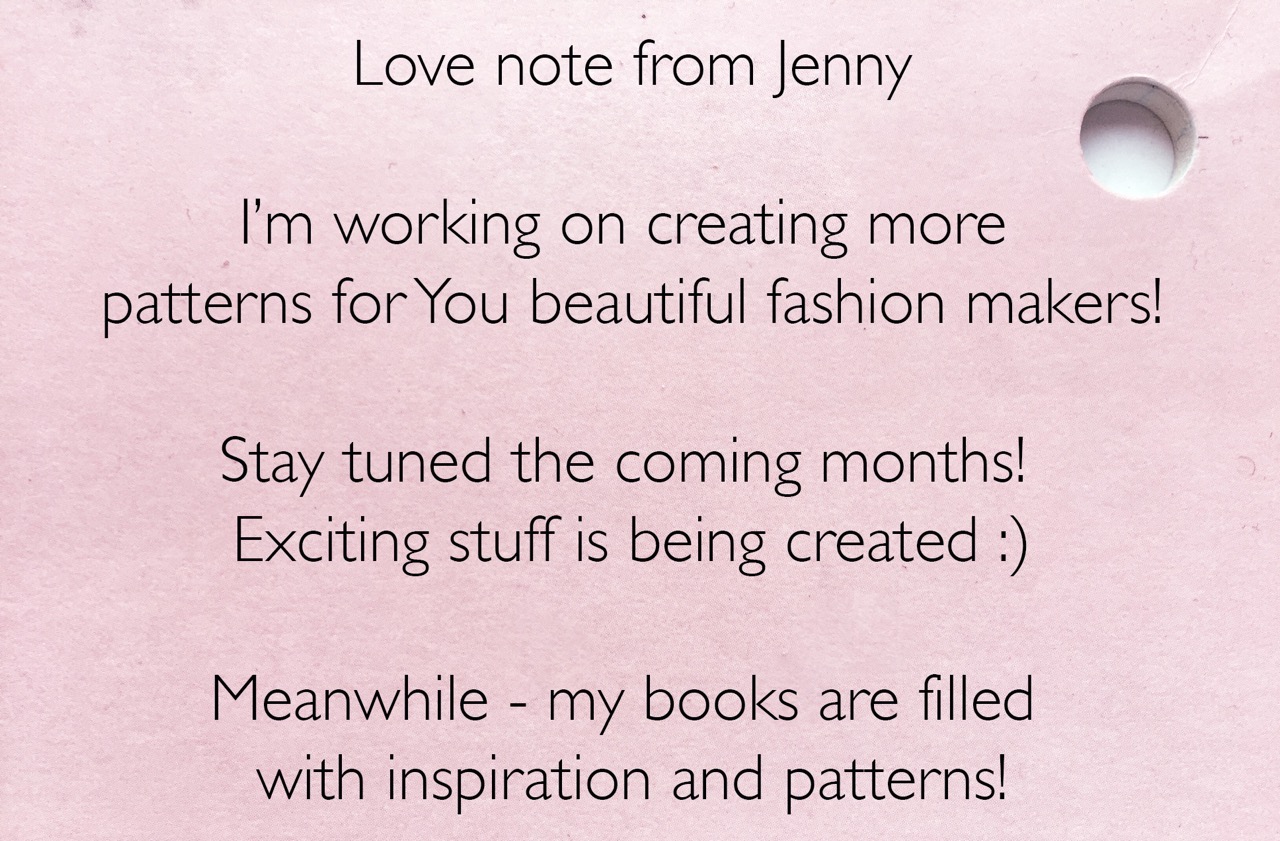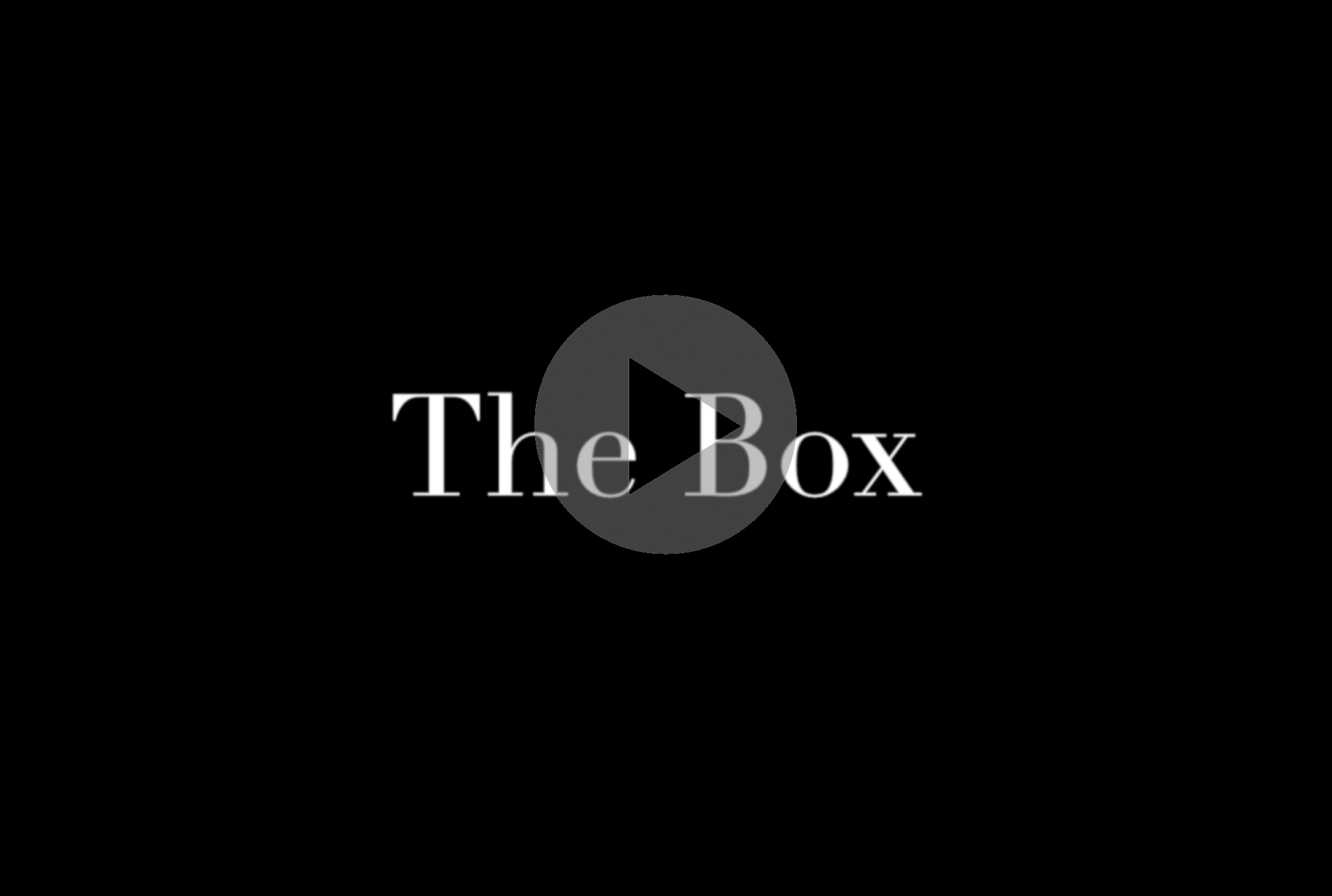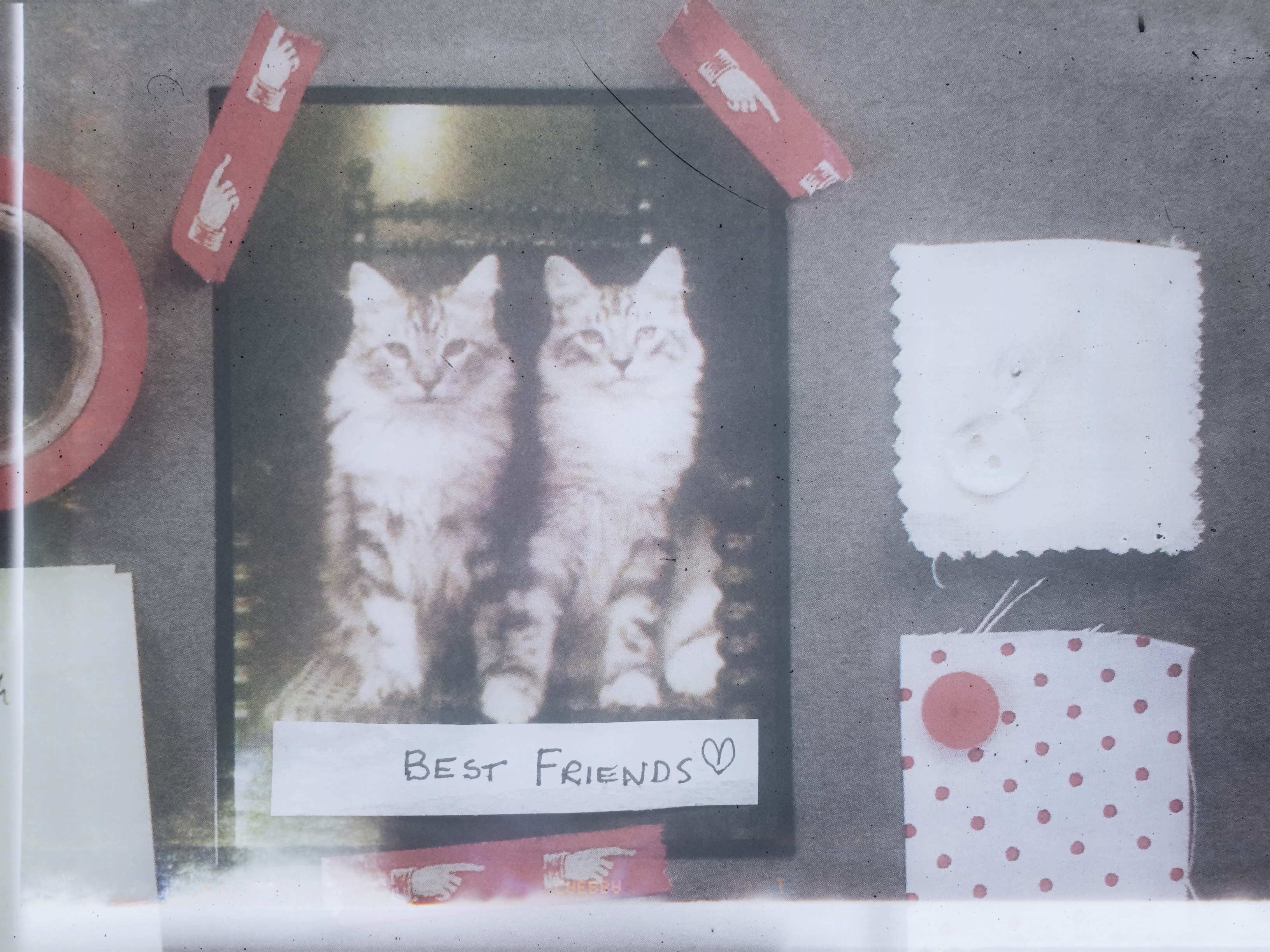 Creative flow

95%

Mojo

91%

Inspiration

89%

My right to exist

100%

On the soul train

78%
Get my newsletter, it's free! Sign up here!