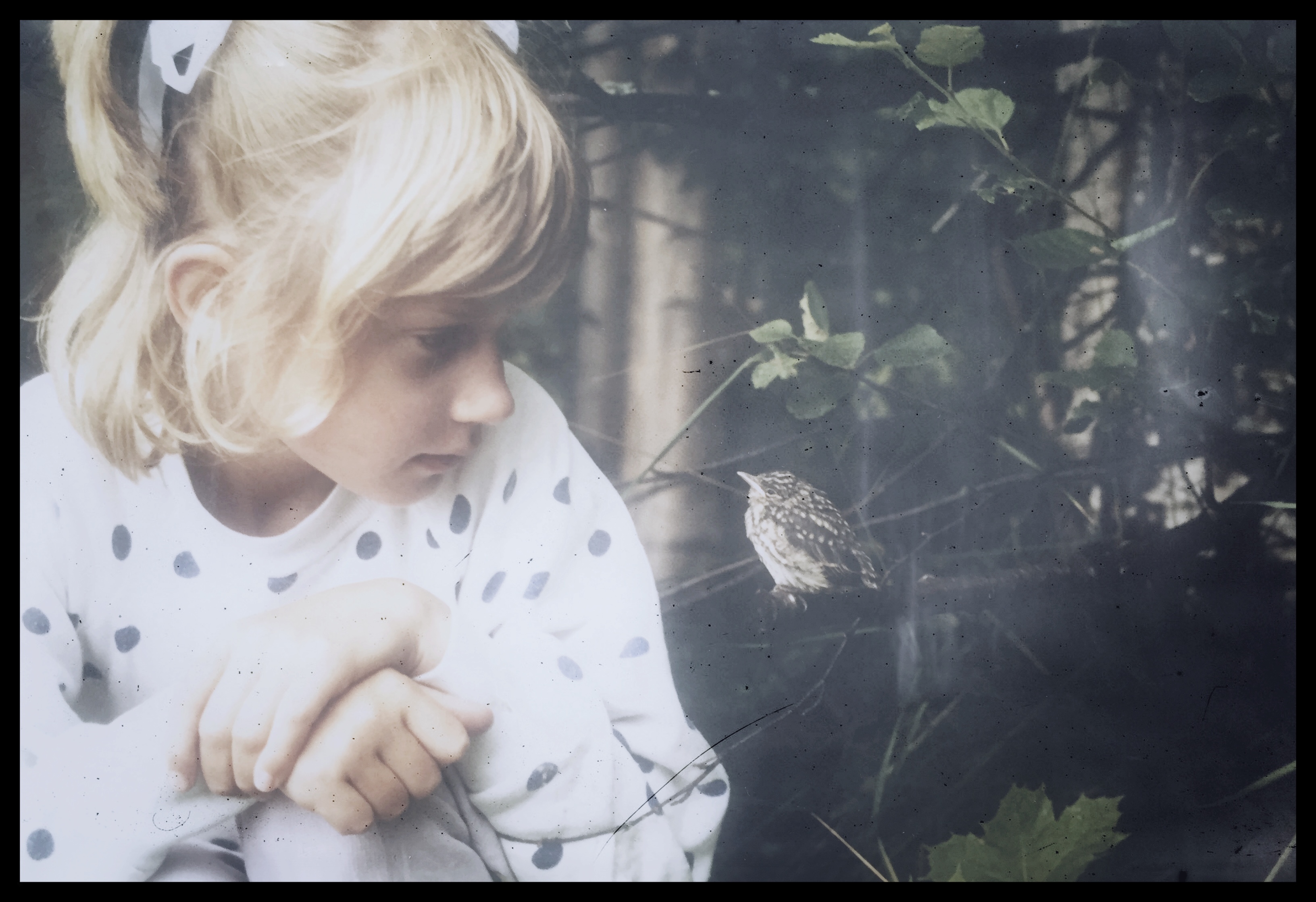 Me and little bird friend.
True wealth
I truly believe that we live in times of change. Having someone else do things for you has been the ultimate proof of wealth for centuries. That is about to change. Making something on your own as a way of finding your own creativity is slowly making people see that happiness is right where you are, within you. This is another type of wealth.
You are able to experience meaning just by creating the smallest little thing and at the same time seeing how that can affect the planet in a lovely way. I believe that this is transforming people´s idea of wealth.
For me, my work and my books are not so much about sewing as they are about true and deep love for sustainability and finding your own truth by being creative. For a child, creativity is a natural thing. If you listen to the way a child breathes while in the process of creating, you will hear the sound of peace. It's that very peace that many of us spend most of our adult lives searching for.
I think the DIY trend will only grow bigger with time and today it´s rightly considered "kinda´ cool", interesting and admirable when people make things themselves. You no longer need to hide the fact that you sew your own clothes, bake your own bread, or make your own marmalade.