http://jennyhellstrom.tictail.com/
I am so proud! So much hard work and to finally have the patterns in my hands – Oh maaaan! It feels so good!
Come visit the shop! I am so excited to hear what you think! You´re going to find patterns and fabrics all made by me for You:) and I chose to print the patterns in Sweden since I love the idea of having locally produced stuff. The fabrics are produced in Portugal.
All individual patterns includes:
  Pattern sheet with 6 sizes XS-XXL
  Most patterns includes one to three versions of the same item.
  A 12 page folder filled with:
  Inspiration
  Photos
  Pimpin´ – tips
  Sewing description in English (and Swedish)
  AND of course a lot of kick ass boost!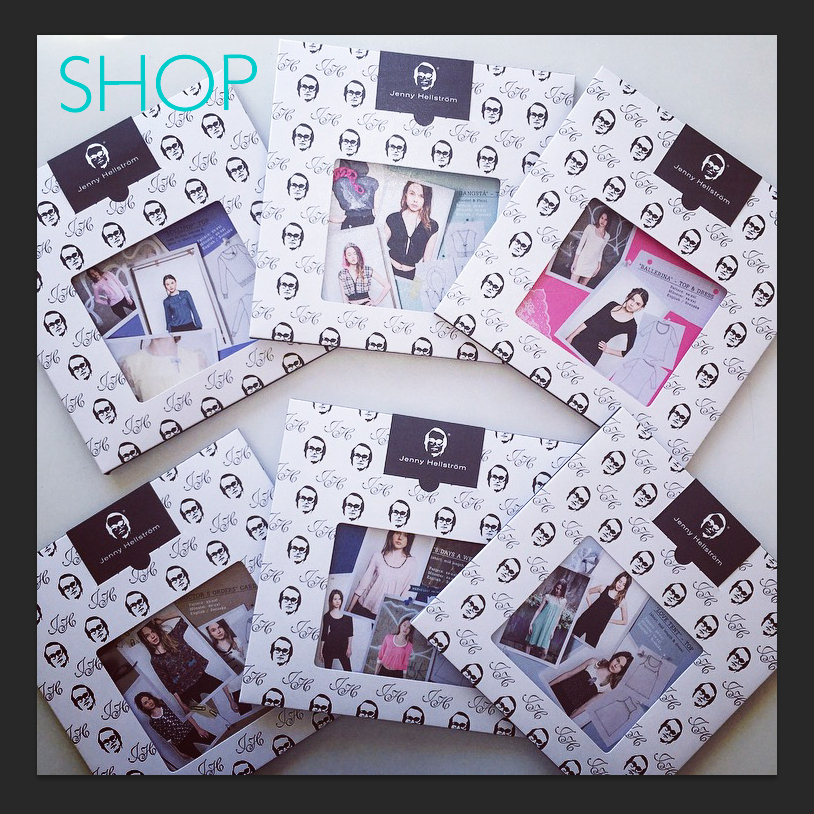 All fabrics are woven at this point, and I´m working on making knitted versions too, but first things first!
Come explore and please let me know what you think!
Have a lovely day!
Love,
Jenny