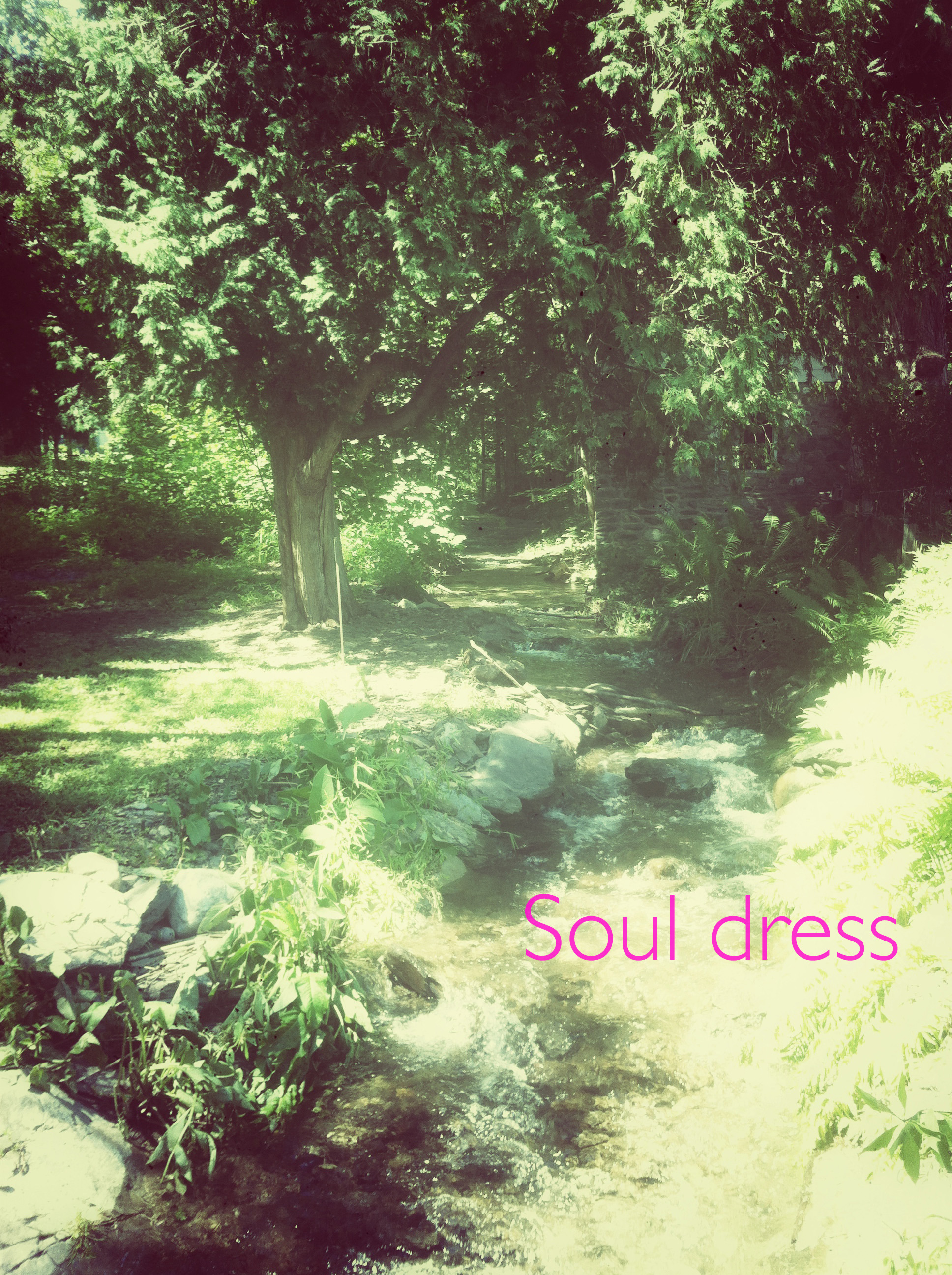 I´m going to create a dress……
With words…… and fabric of course:)
I would love to do it with not only my words, but with yours too! So it becomes a dress where our words meet.
Like a soul dress.
With words and dreams about the future, about our planet or about anything that matters. Like a little tribute to all my lovely and creative sisters (and bros too) out there.
Single words. Sentences. Poetry. Whatever you like:)
In English, Swedish or whatever comes natural. Let it flow. No rules baby! Except that it needs to be about hopes and dreams:) It doesn´t have to be beautifully written, just sincere. And I´ll share the process here on my site as it runs along.
Here´s how it works:
Comment below!
Bring the love! 
Drop the fear!
Simple as that:)…..
(oh, and please be patient:) when submitted, your comment will take a little while to be processed.)