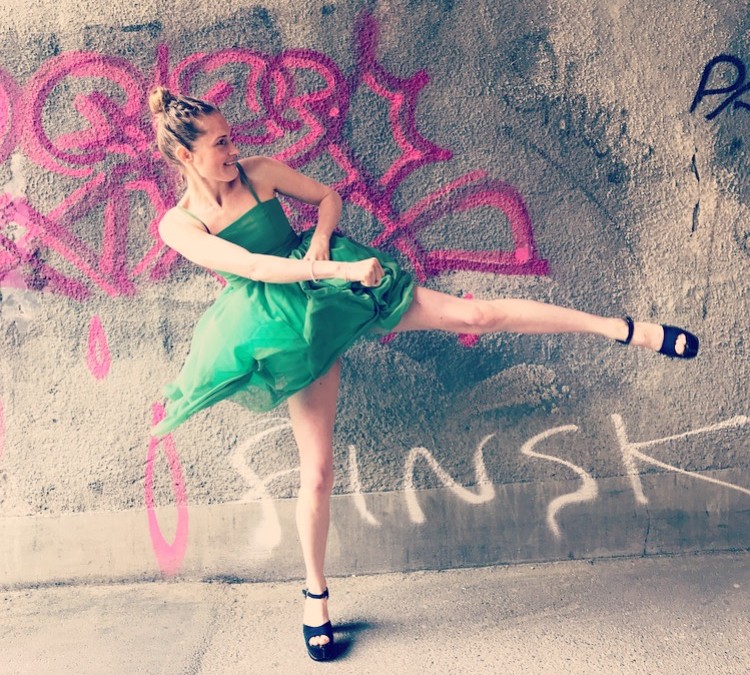 Preparing for the superduper-Jenny sale on thursday 1/6 and friday 2/6 – I found this dress in one of all the boxes!
This is one of the first dresses I made for a fashion show 20 years ago, I am happy it still fits me and obviously really well made for karate moves!
At the time of making this dress, I was just in the beginning of my designer carrier….